ARCHIVES 2011
We wish you beautiful Christmas and
a New Year full of peace and happiness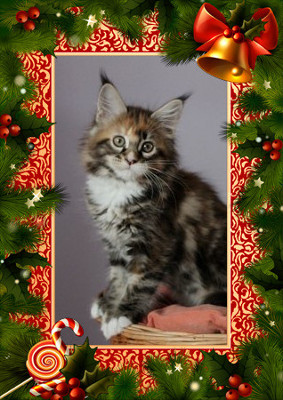 ---
We added last photos of our kittens
---
On 14th November we celebrated the 5th Jessi birthday :)
---
After the two-year break we have kittens!
17th September Ice Queen became happy mother :)
---

15th May 2011 - WCF Show in Garmany
BEST IN SHOW FEMALE
Big congratulations and thank you Katrin & Pawel for best care of our baby!
---
We wish the Easter healthy, happy and full of the sun !
---
3rd April 2011 - our beloved Mister finished 4 years :)
We wish you many happy, puuuurrrring days !
---
On 25 March we celebrated the second Ice Queen birthday :)
Happy birthday our silver beauty!
---

After very long pause we spent nice weekend on FIFe Show in Wroclaw :)

Our ,,Mister" FIN*Starmaker's Mandolin Rain got: CACS oraz EX2,
and making debut ,,Nesia" Ice Queen of Saxon Switzerland*DE got: 2 x CAC, BIV i Nom BIS
Mr. Wojtek thank you for lovely photos :)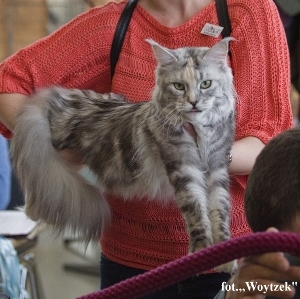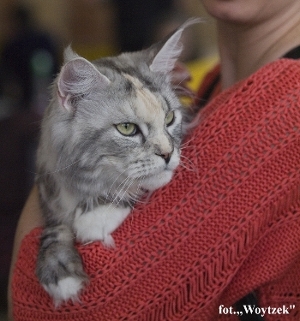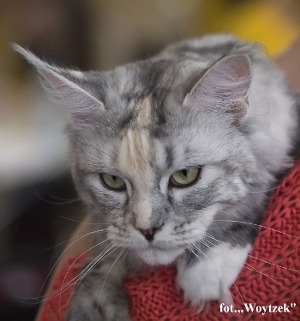 ---
We proudly present our biggest treasure...
Our daughter Alicia :)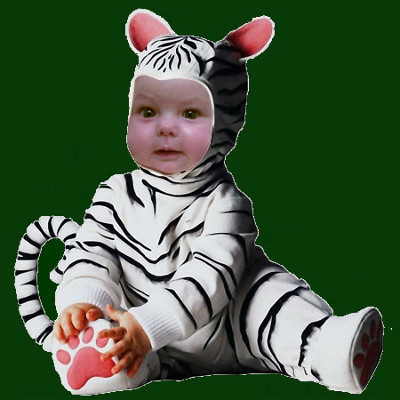 ---
---